Acetic Acid
Acetic Acid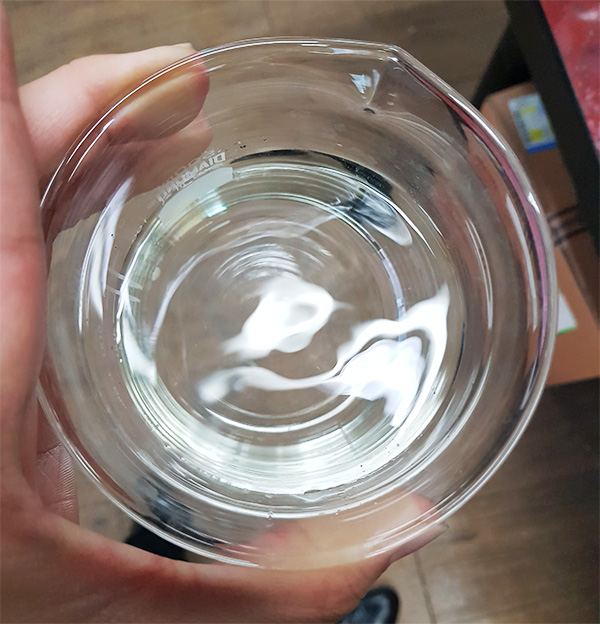 Product Description
CHEMICAL FORMULA : CH3COOH; C2H4O2
PURITY : 25%
PACKING: 200kg/DRUM

Acetic acid is mainly used for the following purposes.
• Acetic acid fiber, raw material of vinyl acetate
• Raw materials such as acetic anhydride, acetone, and acetic acid esters
• Raw materials for pharmaceuticals
• Textile processing and dyeing
• Food seasoning. Especially it is the main ingredient of vinegar.
Product Picture & Packing Picture
Drum packing, Drum packing2

drum2

Tank lorry